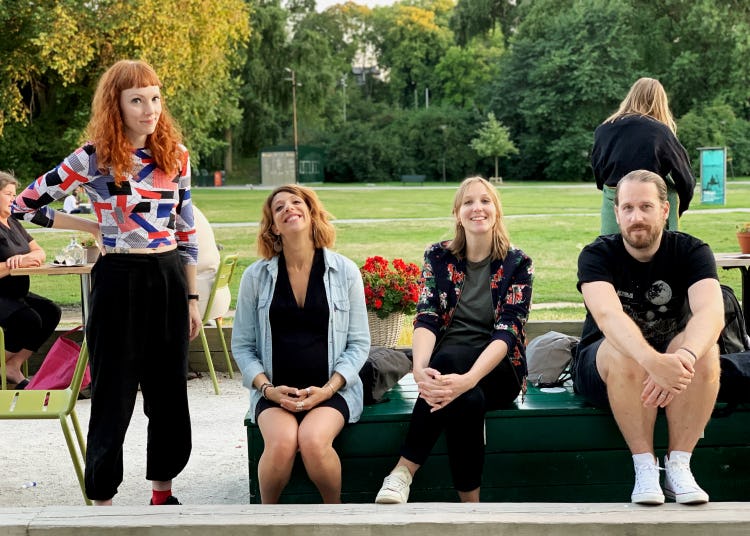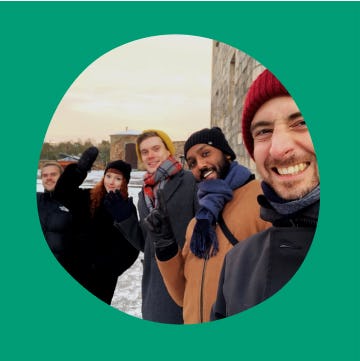 OUR VALUES
Want to join a friendly team of talents? A good place to start is reading our core values. They define who we are as a company.
Put people first

We strive to cultivate an environment where people have the best opportunity to be healthy, perform well and do awesome work. We put people over profits and people over processes. We believe everyone is equal, no matter their background, race, role or gender.

Value quality

People hire us because they know we deliver good results. This is also why some people recommend us to others. It's the best marketing strategy in the world. We push ourselves until we feel proud in our hearts about our projects — and our clients are happy.

Make it playful

Technology is replacing humans in many ways. We apply our skills and imaginations to make digital tools less boring, more playful and fun to use. We also strive to keep it playful. We spend a big chunk of our time at work, this is why we have fun, make cool things and never take ourselves too seriously.

Be honest

This one doesn't really need much explanation. If we make a mistake, we are honest about it. We don't lie to get ahead or to hide our failures. Tell the truth. Give your feedback straight. It makes things better. Be nice, though.

Be open

If in doubt, communicate. It's better to over-communicate than to stuff it down and risk misunderstanding. With clients, we keep in touch and show work in progress as early and often as feasible. Be unafraid to share useful learnings, cool work or fun hacks with the community.
OUR CULTURE
Every awesome thing you see exists because someone like you decided to create it. We all make things here.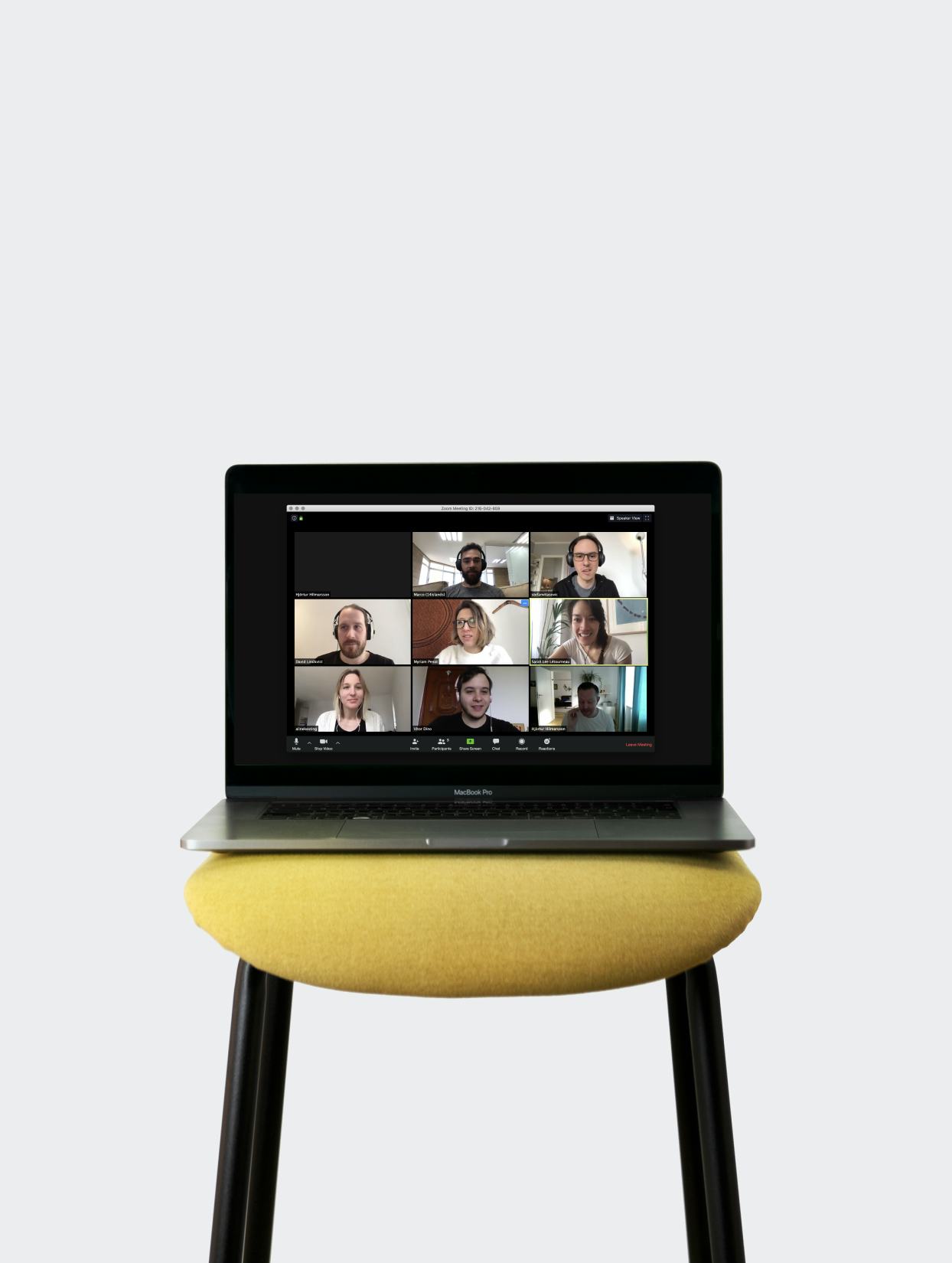 Remote vs office
International team & culture
What started with happy developers in the south of Stockholm has grown into multiple locations across the globe. We believe remote work is here to stay, so we try not to limit ourselves with too many rules. Different cultures are welcome. Creativity has no boundaries.
Currently, we have offices in Sweden, Brazil and Iceland but we also welcome remote people from timezone-friendly locations. Would you like to be somewhere else for a while? No worries! Proper communication and a teamwork mentality will do the work.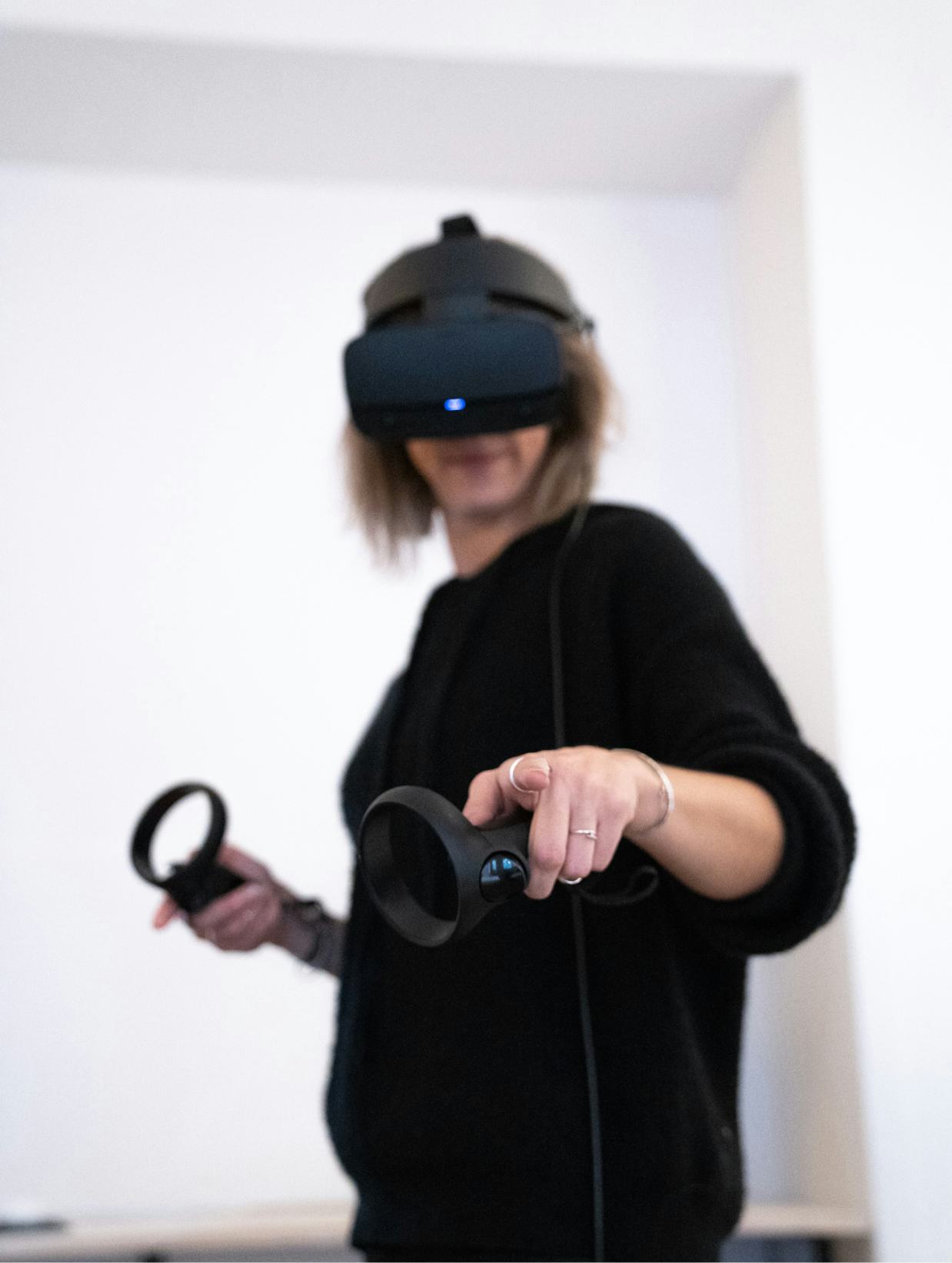 Our ritual
Hack Fridays
We try to reserve every Friday as a Hack Day. Hack Days are a time for us to make our own passion projects, experiment, learn new things and share our work with the world. We share hack projects in our Lab.
As creative people in a fast-moving industry, we all love to explore and experiment. Our designers and developers enjoy Hack Days. It turned out to be a great thing for the team spirit, and we look forward to every Friday.