Google Santa Tracker
For three straight years, we helped build Google Santa Tracker, a joyful, interactive Christmas calendar used by millions of excited kids (and plenty of adults!) every December.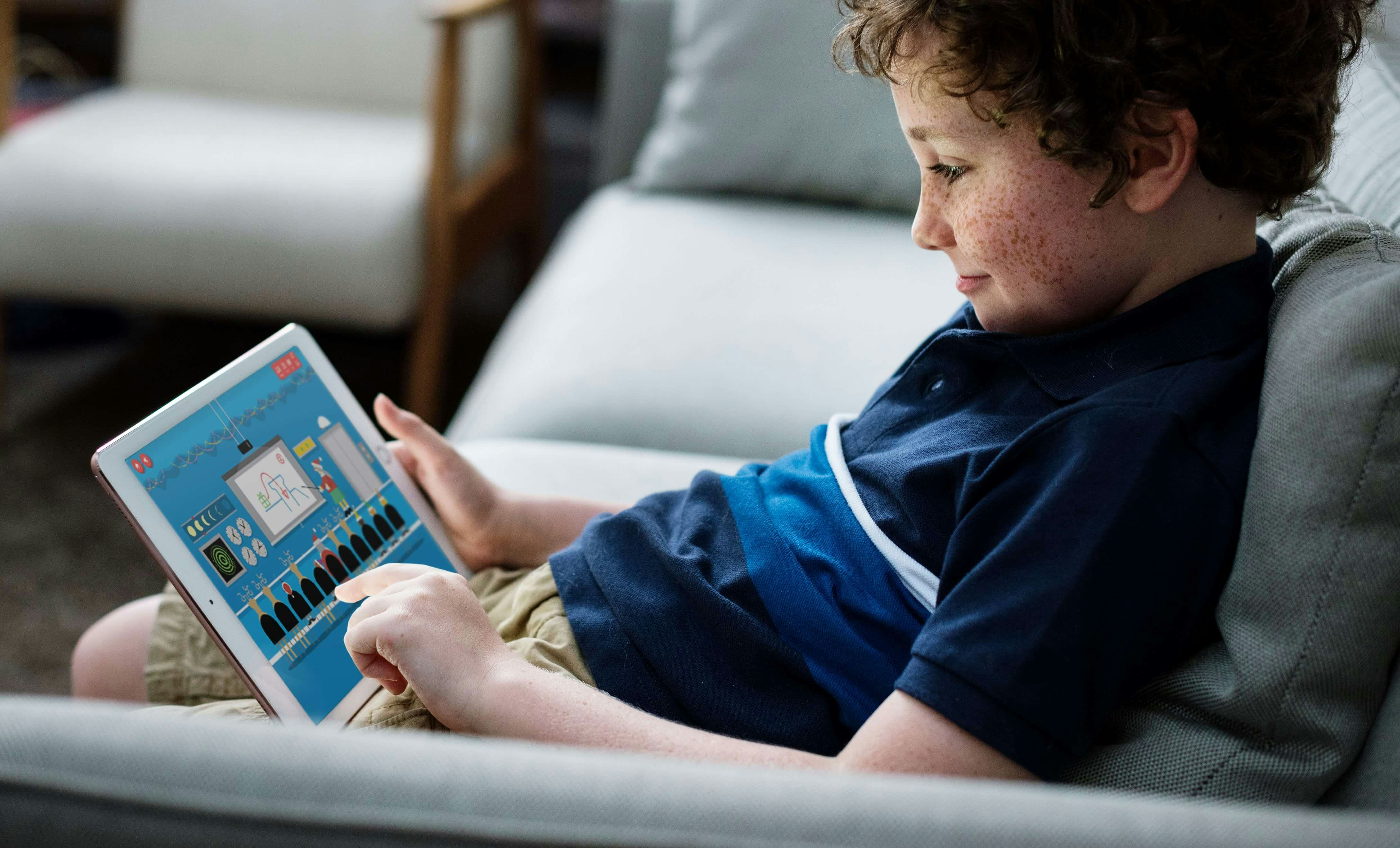 Google Santa Tracker is a fully responsive experience loaded with fun animations and games for kids to play as they eagerly wait for Santa to arrive.

We had the pleasure of creating 17 interactive scenes, a collaboration with our friends at Upperquad. The experience has won dozens of awards and still brings joy to kids every Christmas season.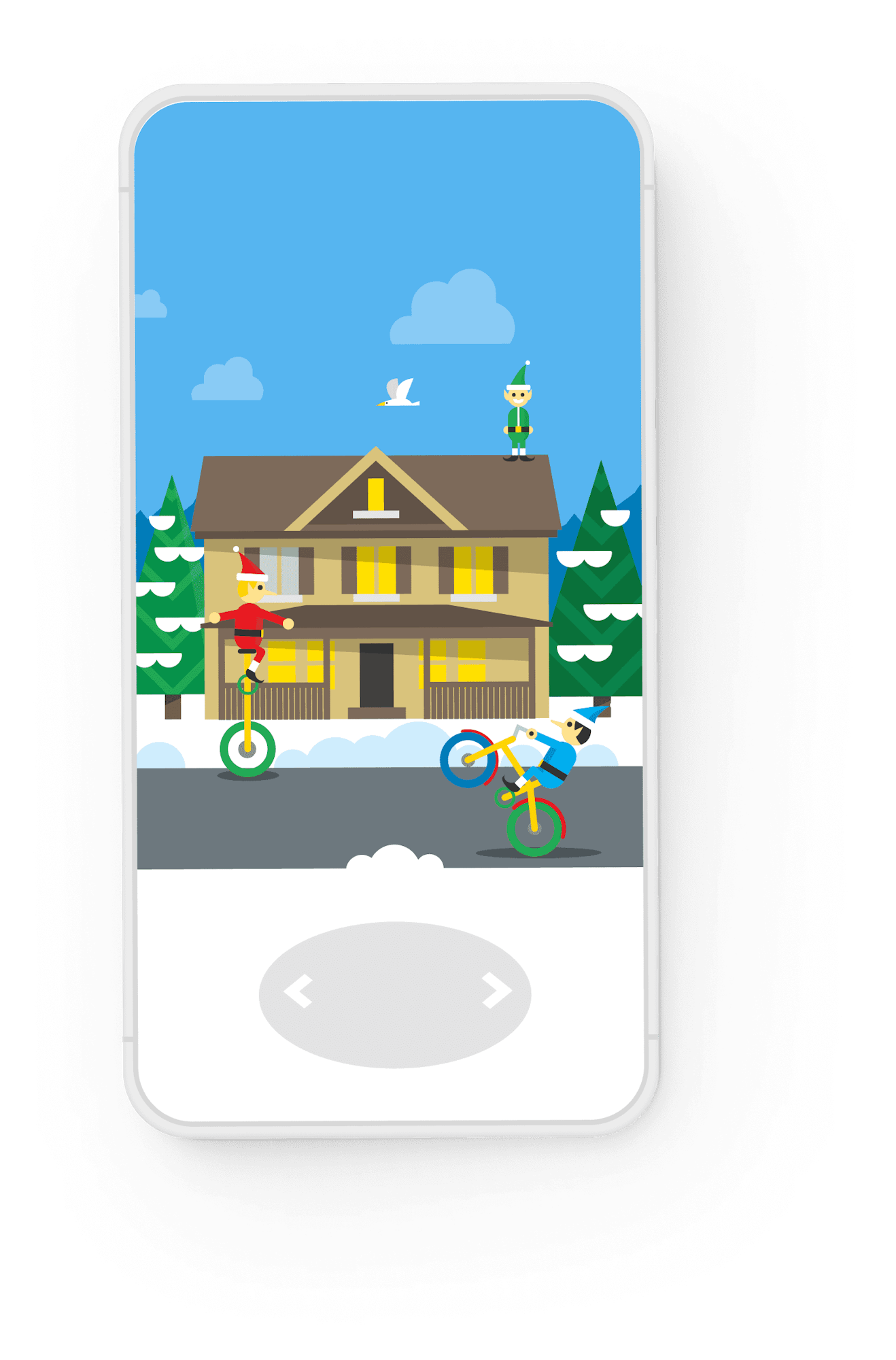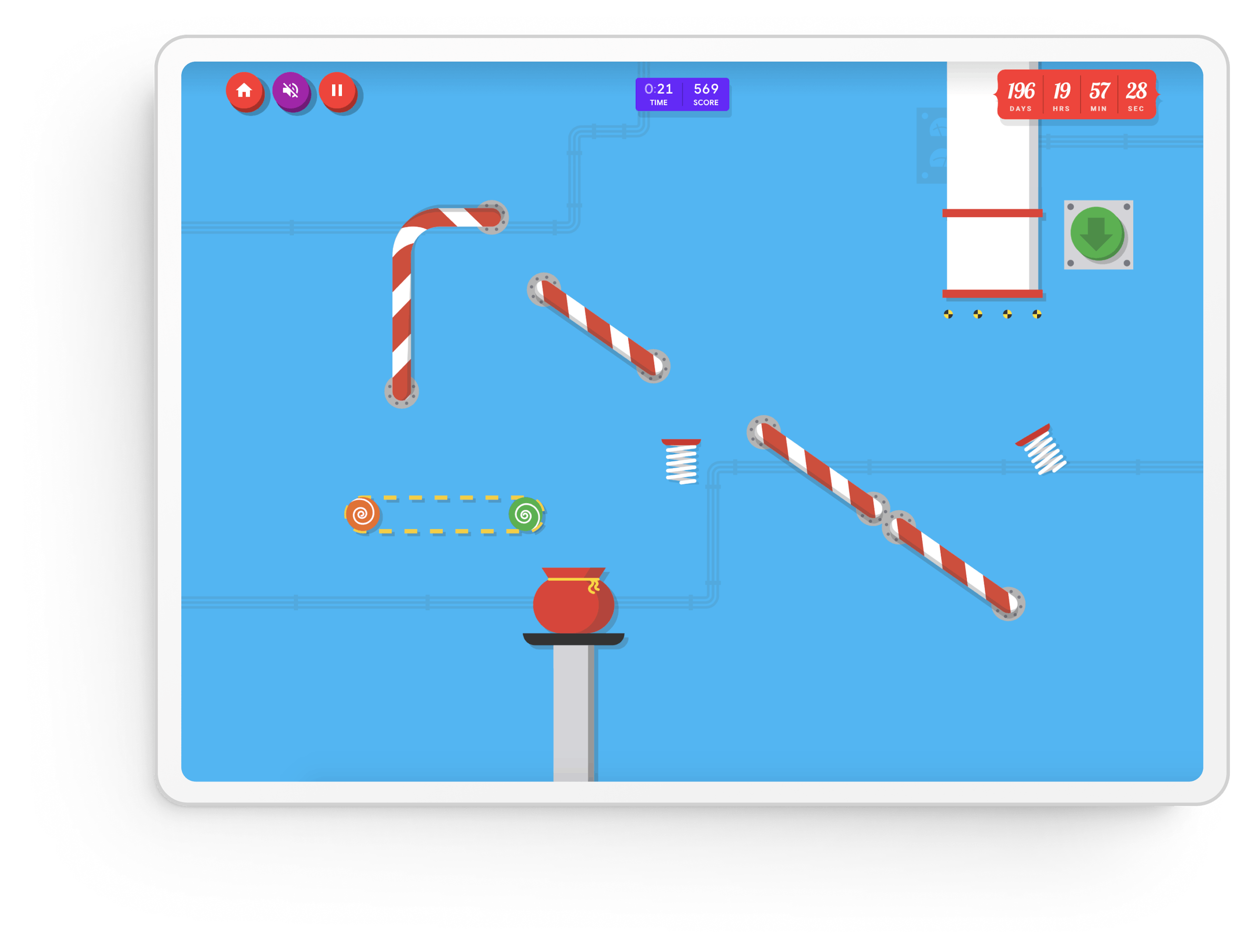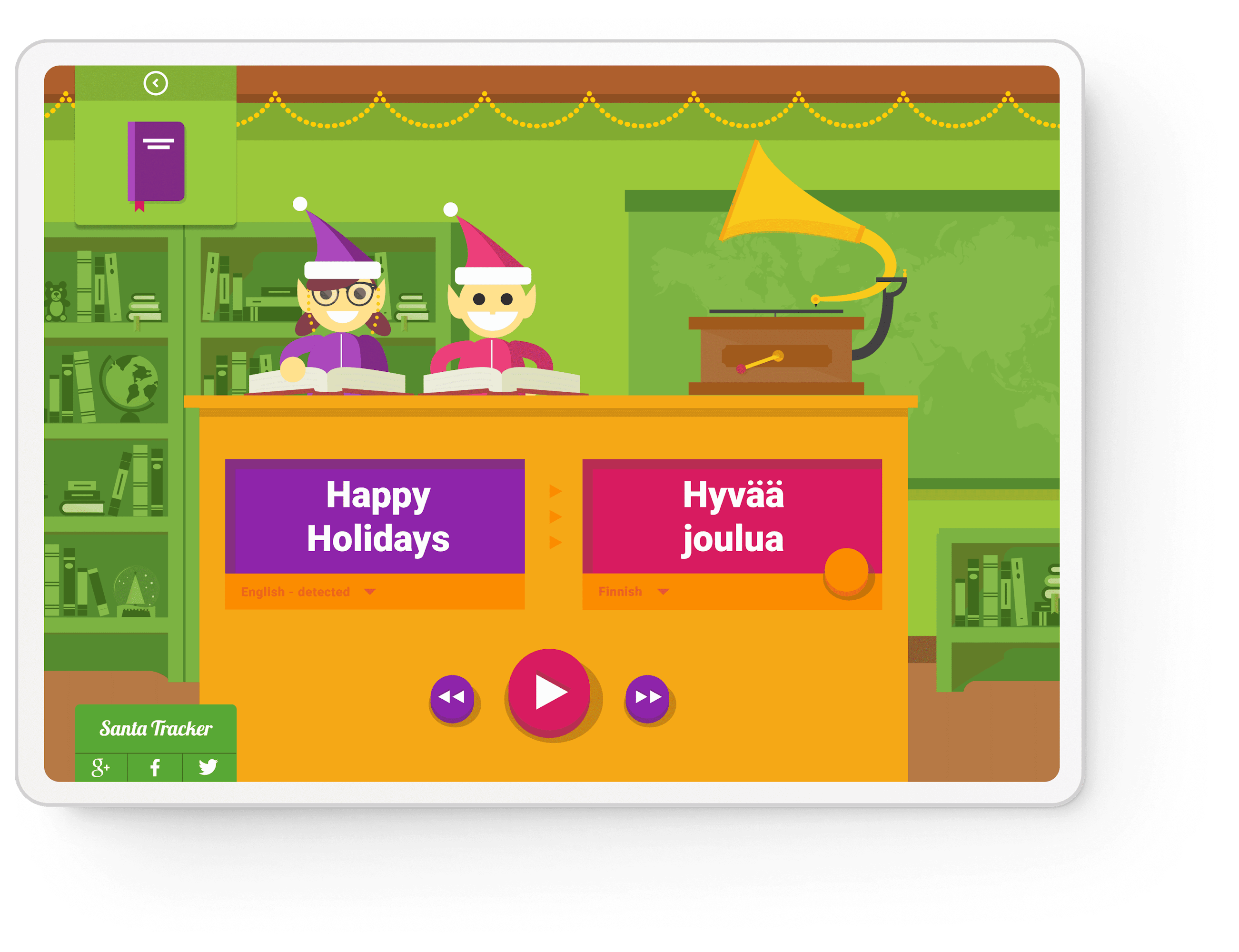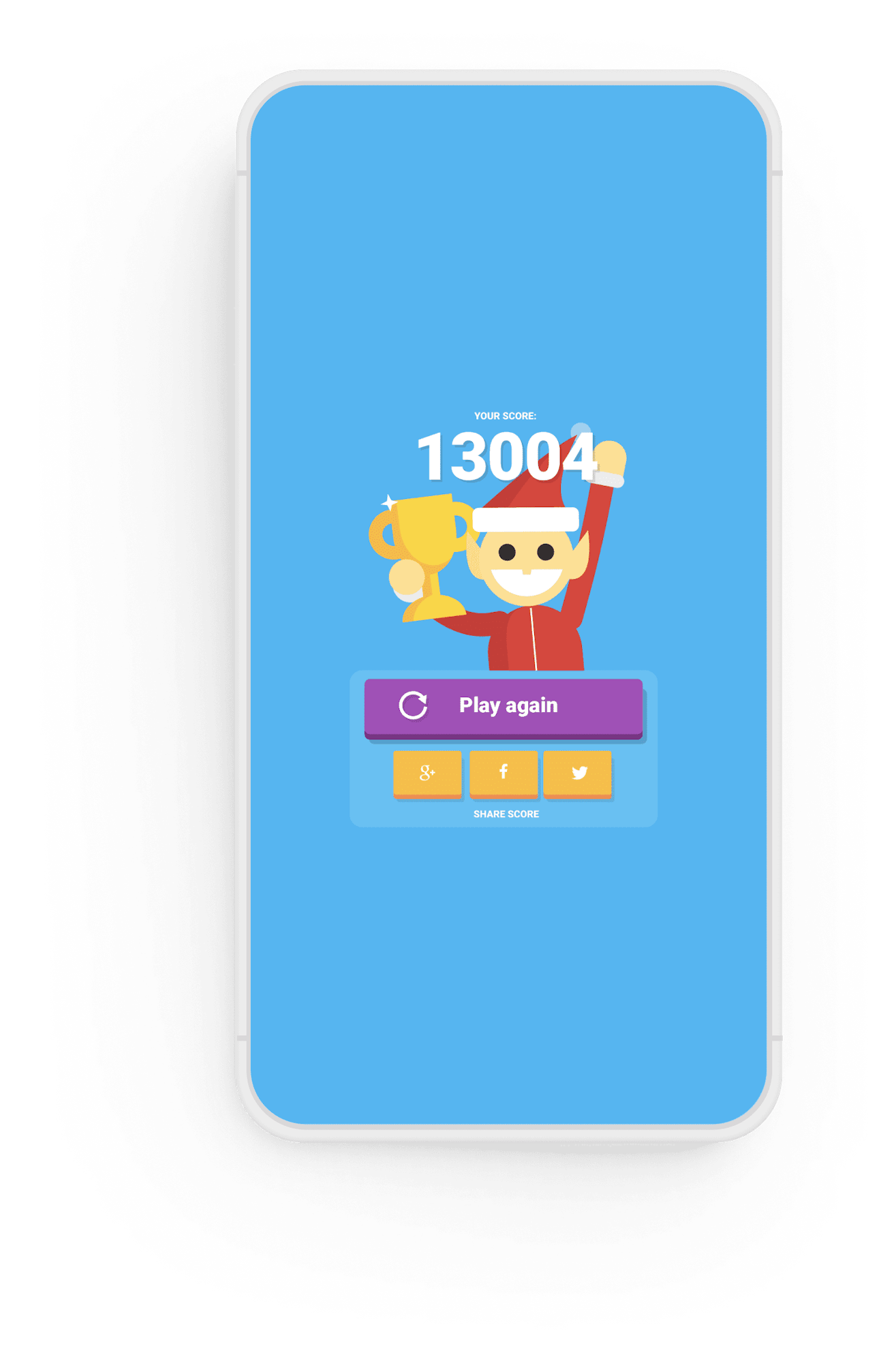 Bringing Santa to life
The spirit of Christmas is alive on Santa Tracker, with an animated design featuring festive animals and elves. Kids enter through Santa's Village to access various games and scenes, using an interface that's easy for even very young kids to navigate.

Apart from coding the colorful characters and their surroundings, our job was to bring the whole experience to life. Animations and interactions had to feel natural and work nicely together to make scenes as playful and kid-friendly as possible.
Flexible games built for fun
Many of the scenes we created were full-fledged games. In the matching game, kids play against the clock to beat Santa on his own playing field. We built multiple levels and scorekeeping into the logic for these games.

All design elements are vector based — a good approach to keep things flexible and resolution independent. We made everything work on all kinds of devices, even adding support for Chromecast and Android Wear watch integration.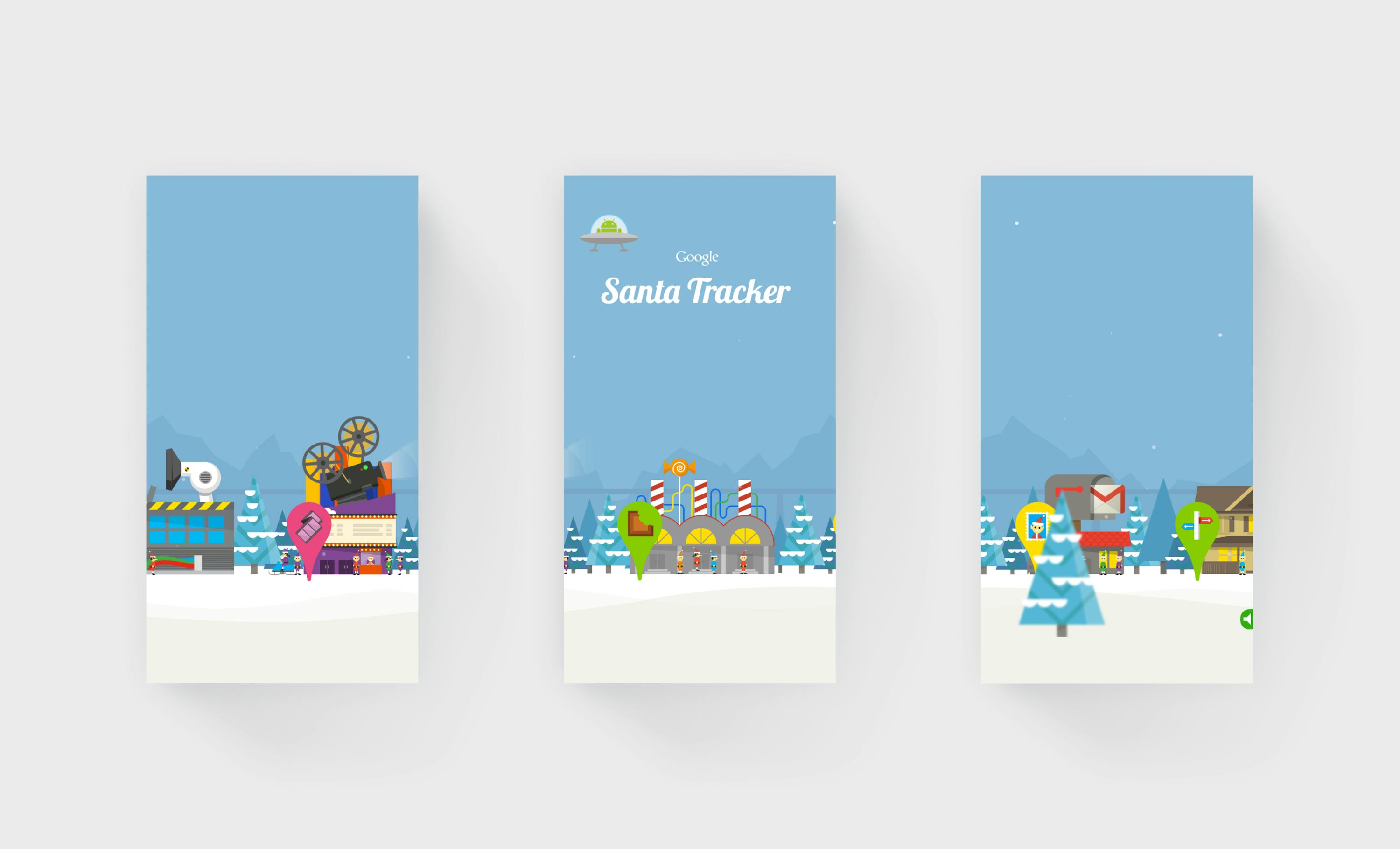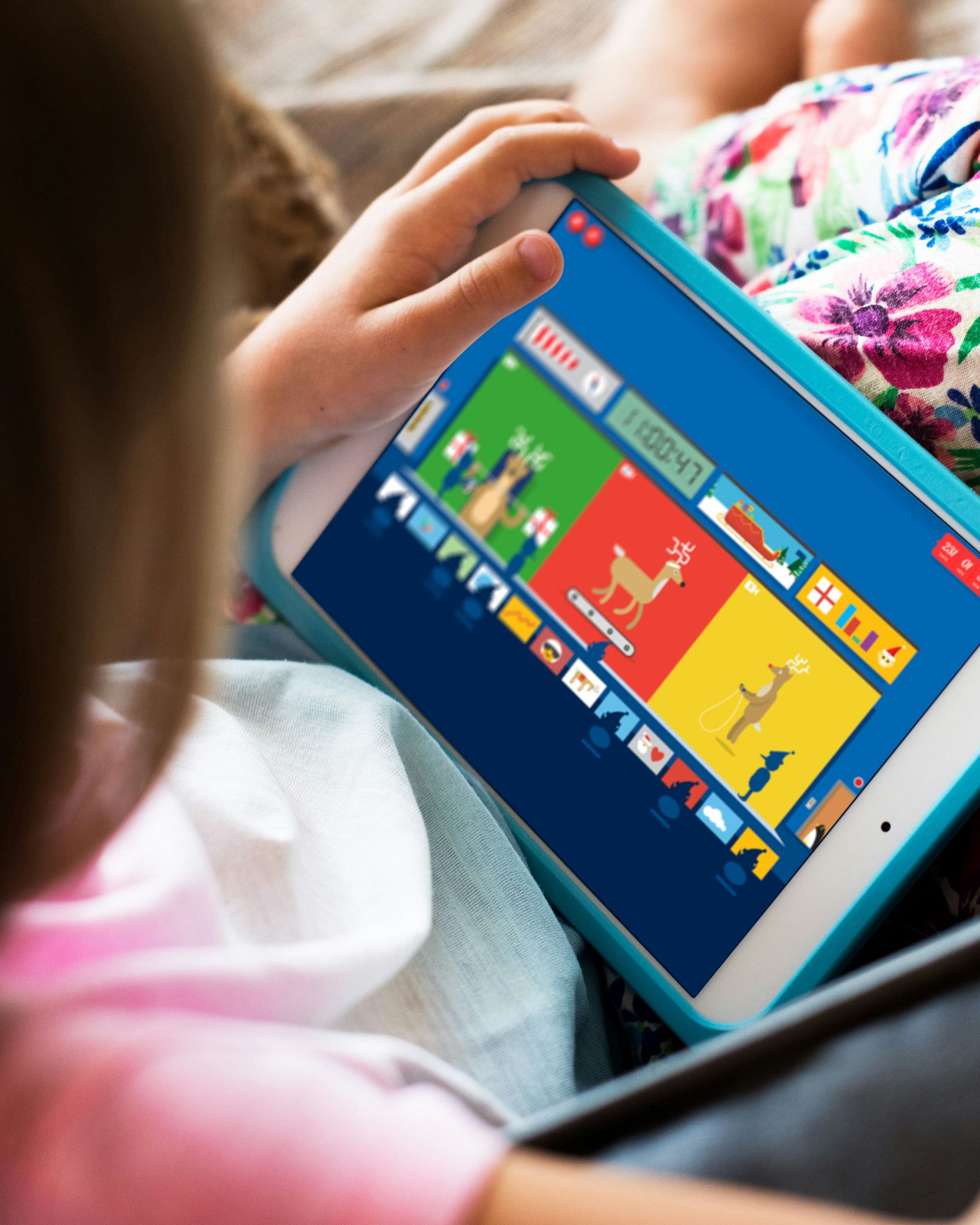 14islands was absolutely amazing in what they could do, despite challenging deadlines and working with brand new technologies. We are hugely impressed with their work and always appreciate the chance to collaborate with them.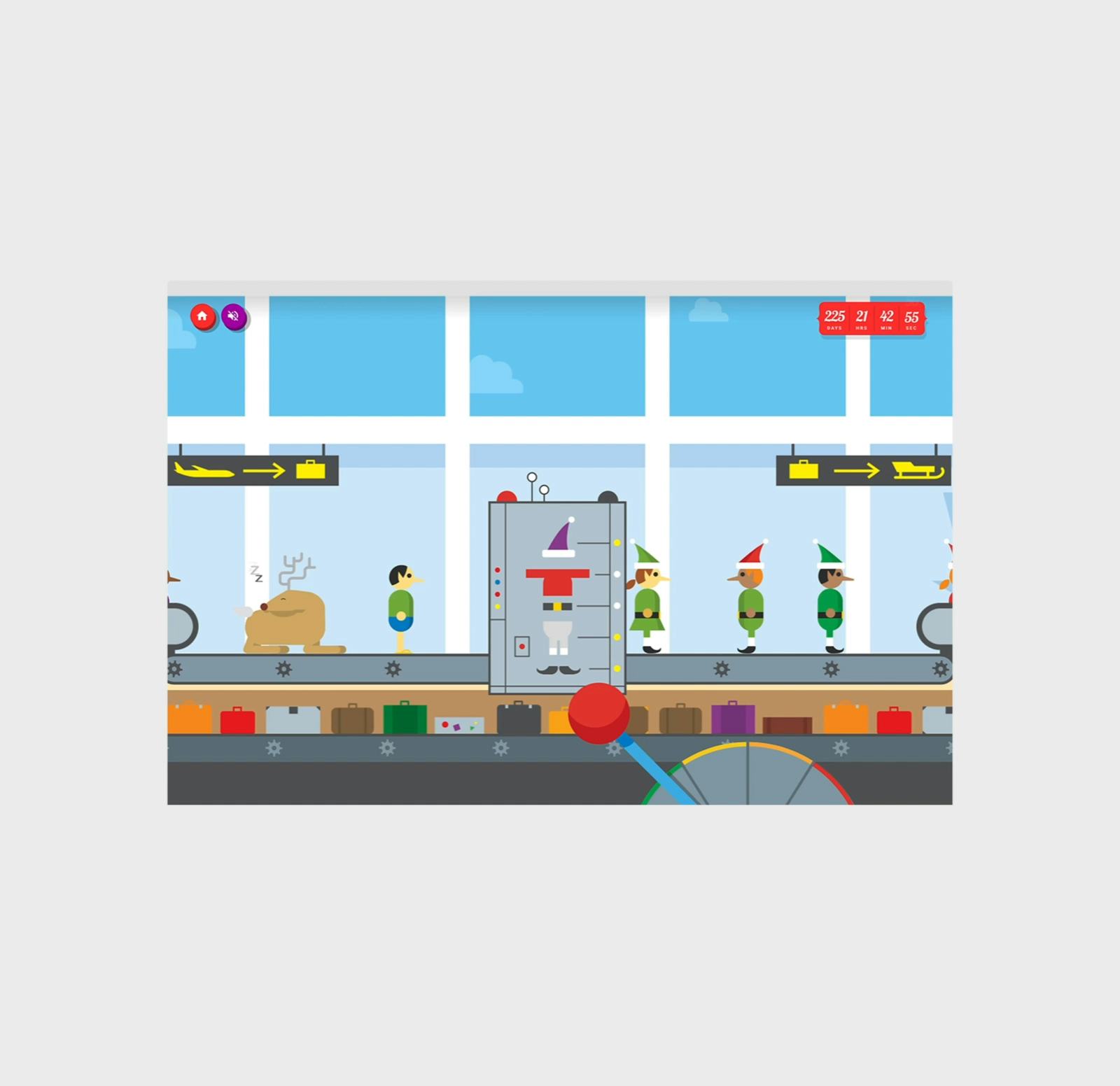 'Tis the season for cool tech
As always, when working with Google, we got to play with a lot of innovative tech toys. The Santa factory was upgraded with web components (using Polymer) and the latest web animation technologies.

We also integrated the Santa Tracker experiences with many cool Google services such as Street View Panorama and Text-to-Speech API. By connecting one scene to Google Translate, kids could listen to their favorite holiday greeting in 20 different languages — including Elvish.
The best of all gifts
Google Santa Tracker has been running since 2004 and still brings eager kids joy every Christmas season. The tool has won multiple awards over the years, including FWA and Awwwards Site of the Day.

A big thanks to everyone who made it a success (Google, Upperquad, Ueno, Aranja and Plan8). Working with the Santa Tracker team has always been a joy!