New nekohealth.com
We created an innovative experience for Neko to empower change in the healthcare industry.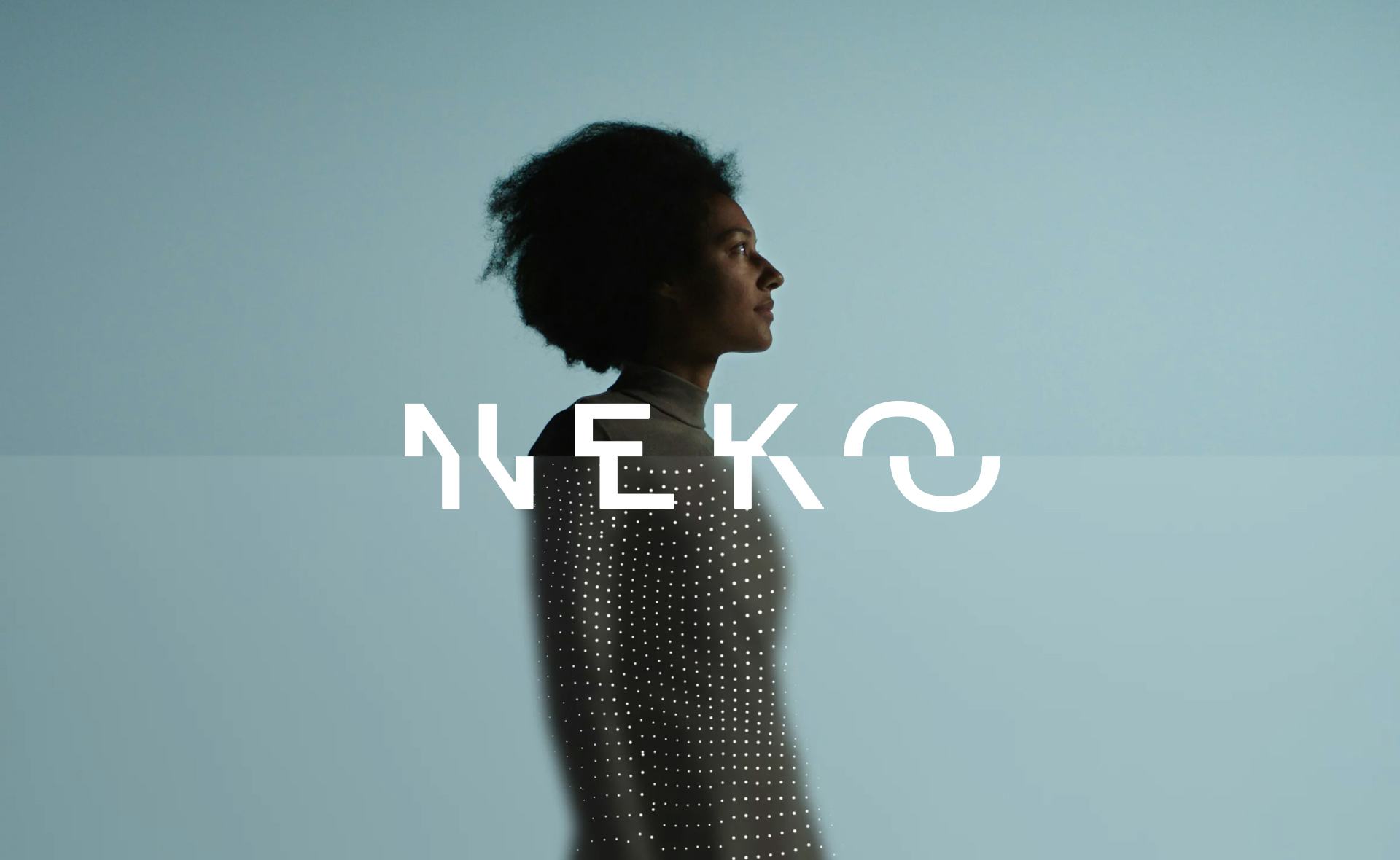 Neko is a health tech startup with a mission to revolutionize proactive healthcare. They offer full-body scans and human-friendly diagnoses at their health clinics.
14islands was asked to design and develop an innovative website to introduce Neko's services on the market and attract customers to their clinics, potentially saving lives.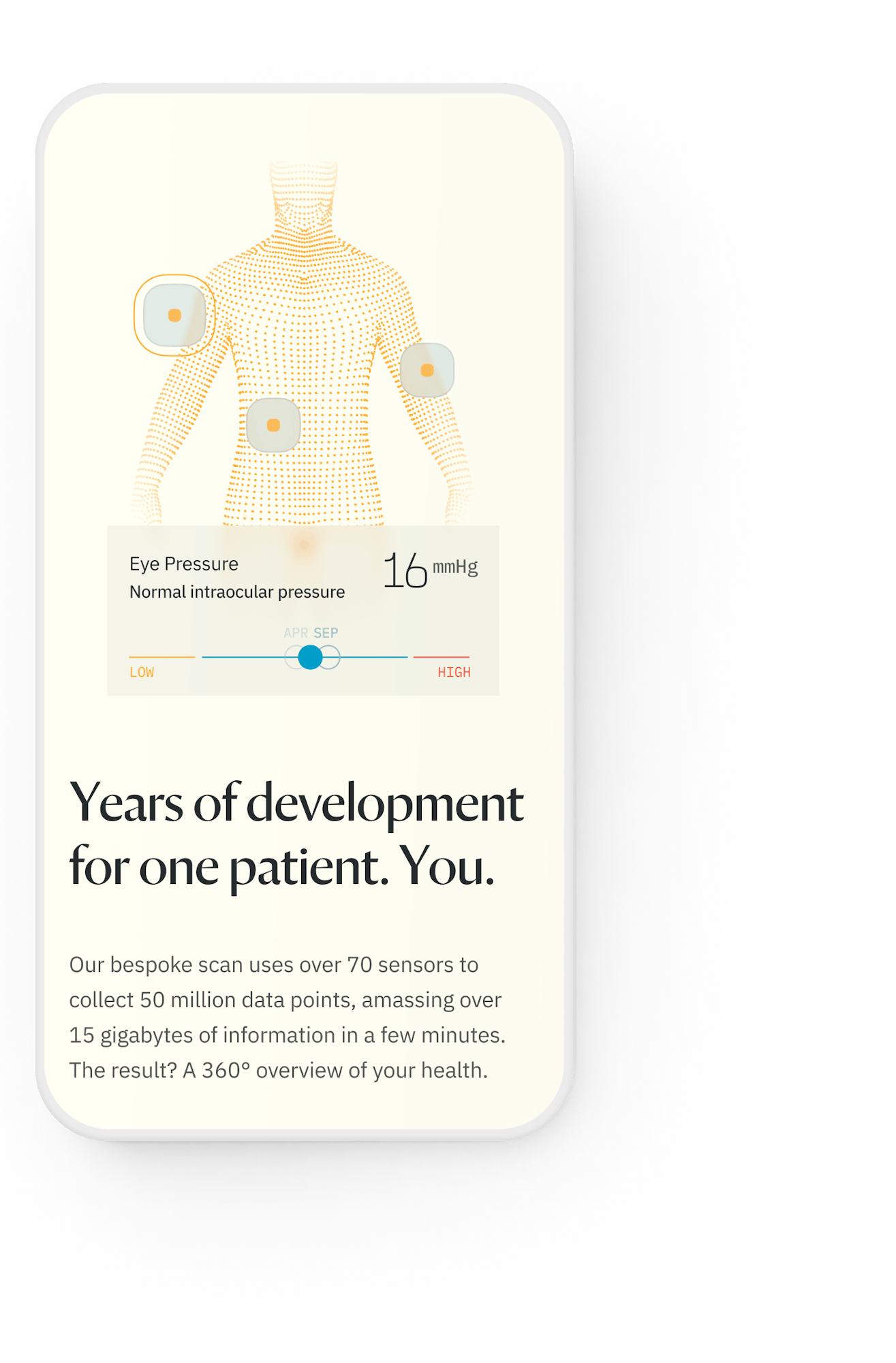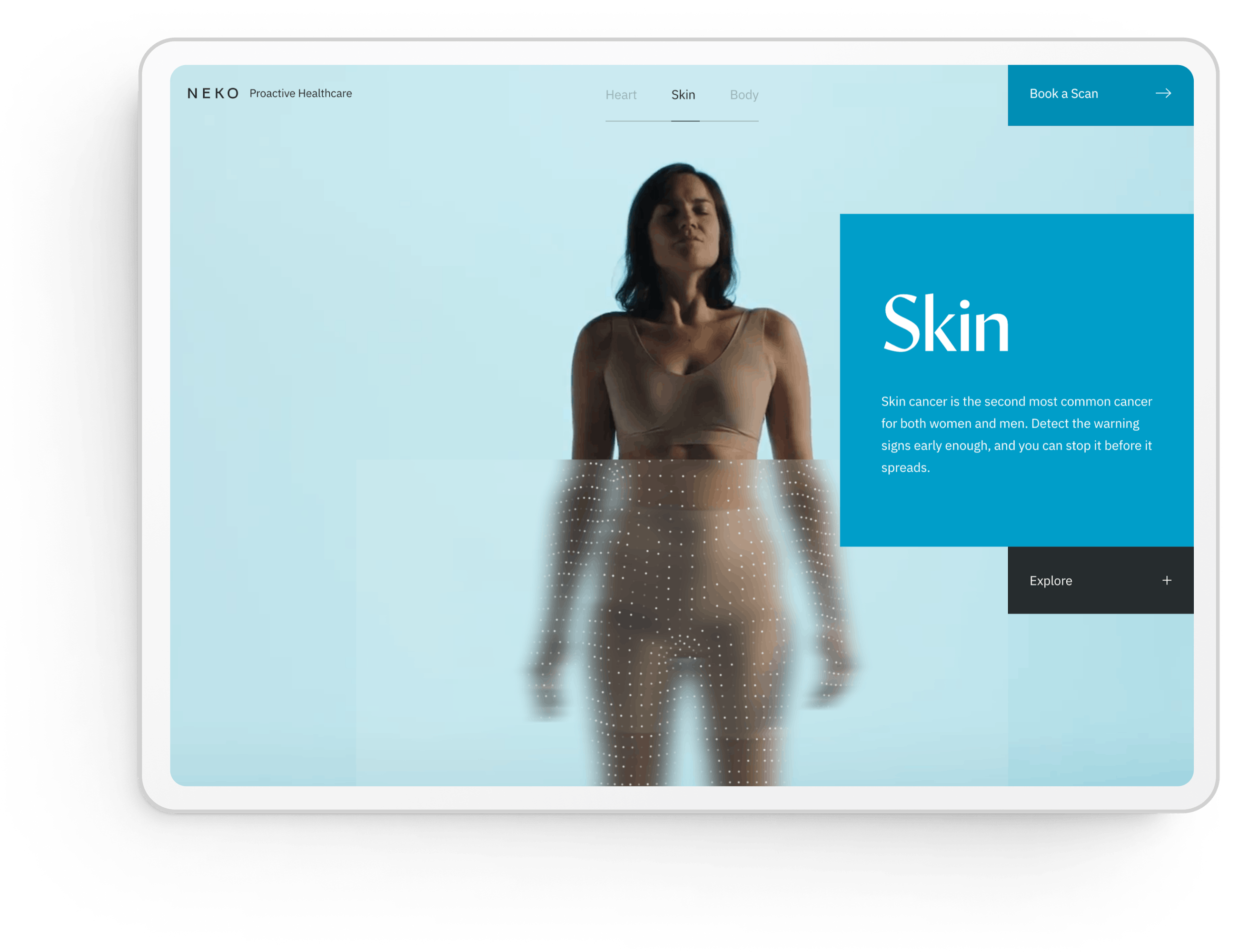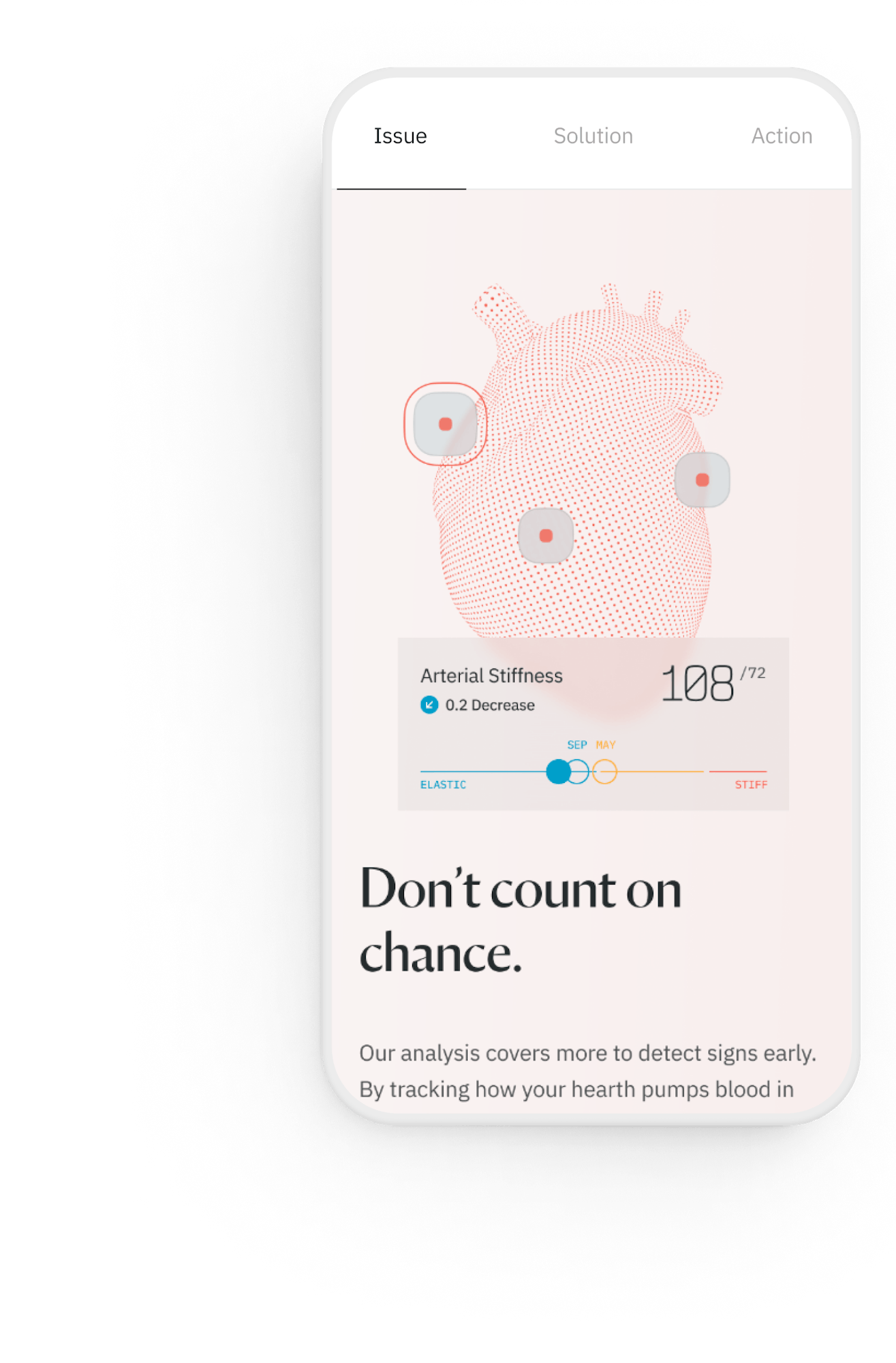 Creating attraction
Neko's team wanted a seamless customer journey for their brand and services. As the first step in that journey, the website aims to drive interest, sign-ups, and clinic visits.
To achieve this, we framed the site content clearly to explain the purpose and benefits of their scans for the skin, heart, and body. We connected emotionally with users by highlighting the current problems and how Neko's services solve them.
Uplifting the story
We art-directed the design to make the website visually pleasing and practical. The story emphasizes Neko's revolutionary nature, commitment to privacy, and deep expertise in the field.
We used motion to uplift the story. Left-to-right movement gives a sense of progression, while blur-to-clear motion conveys clarity for people getting a diagnosis. Interactive points represent Neko's scanning technology.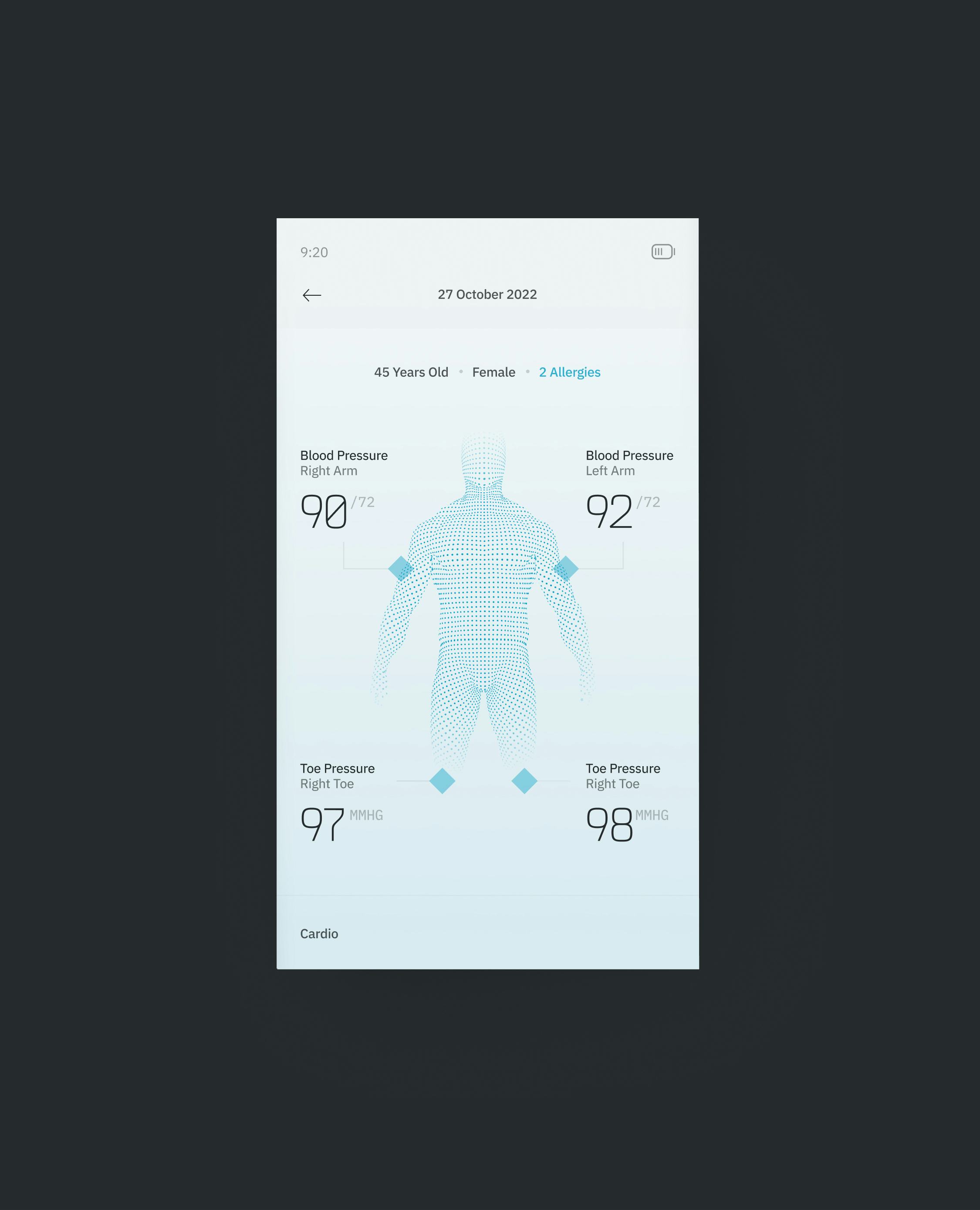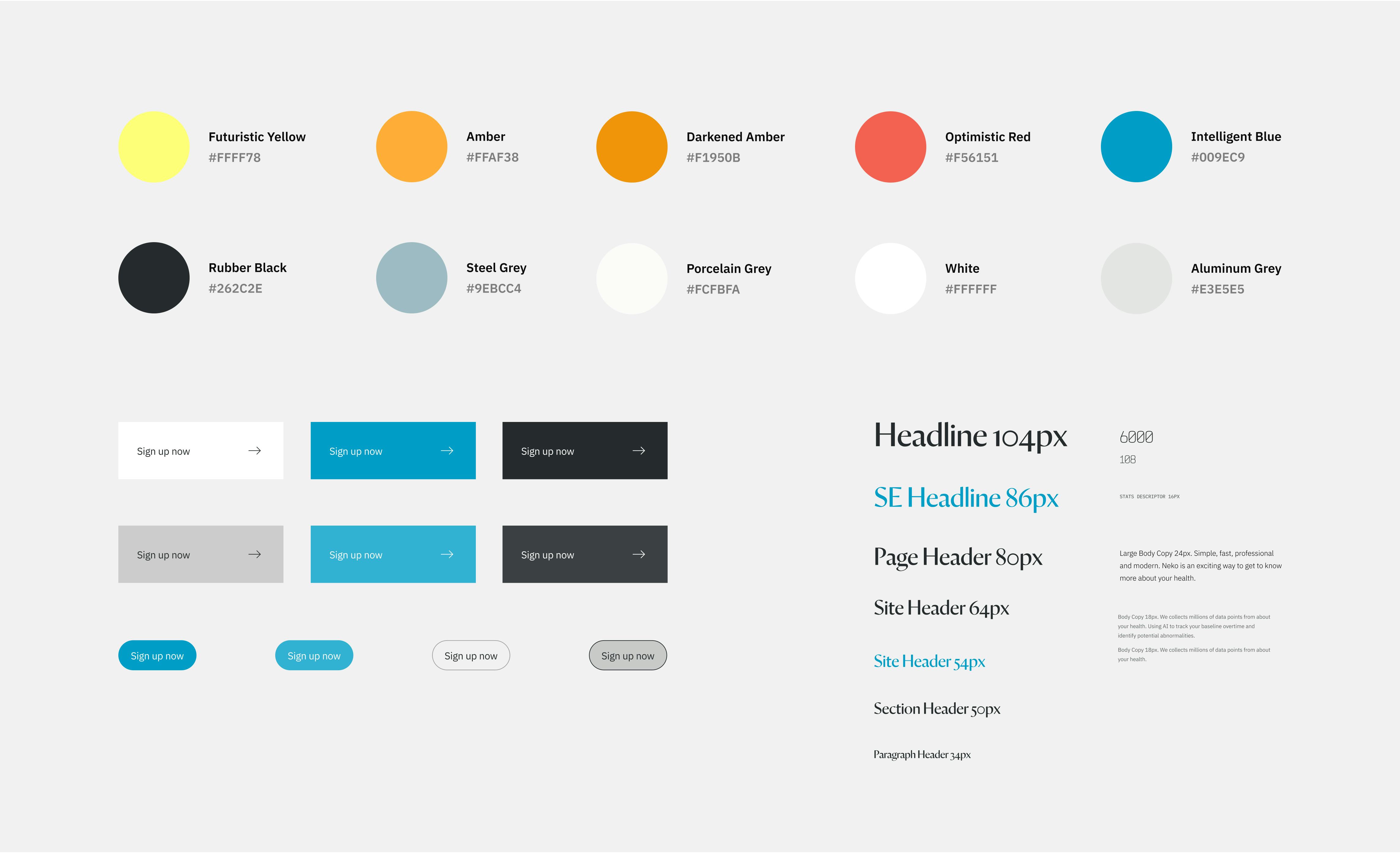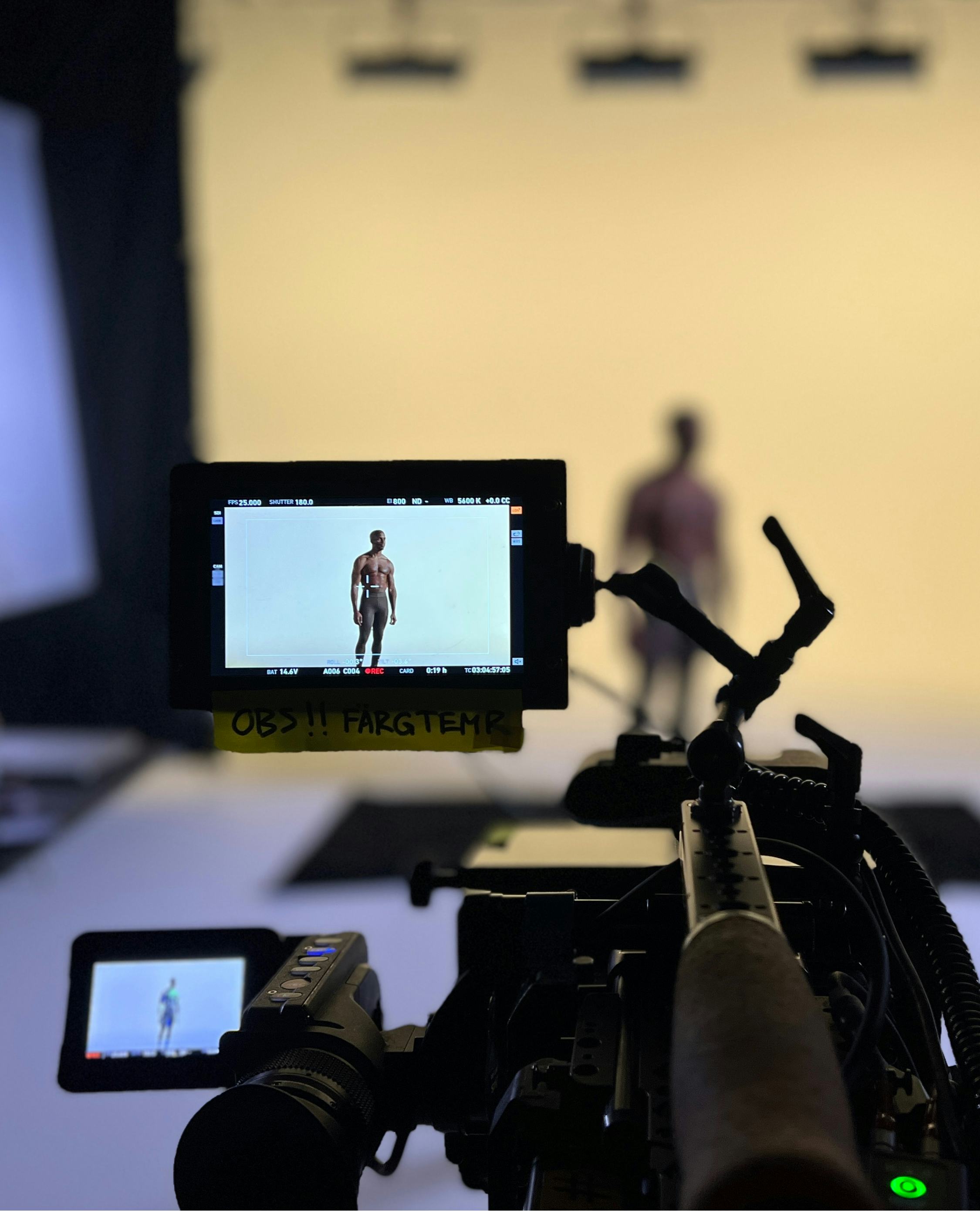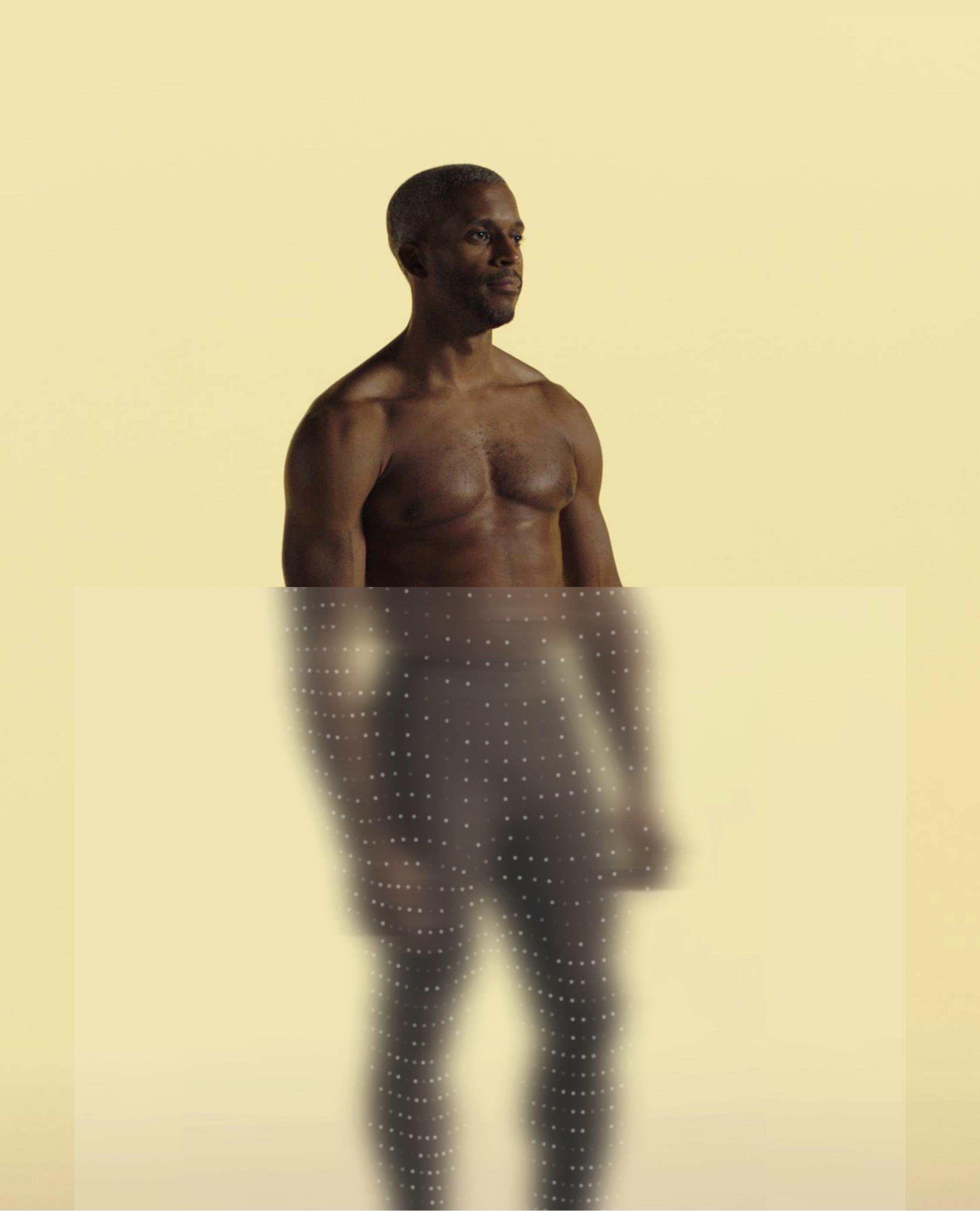 Revolutionary tech
Neko's website was built from our team's beautiful designs to interactivity using innovative technologies. We used WebGL to animate points and sync on top of people in video loops, a process we tech-directed from concept to photoshoot until the final result.
The site was optimized for mobile devices since most users accessed it on their phones. We used Sanity CMS on the back end, which supports multi-language and includes a live preview feature, making it easy for editors to review changes before publishing.
NextJS

JavaScript framework

WebGL

Web graphics library

Sanity

Content Management System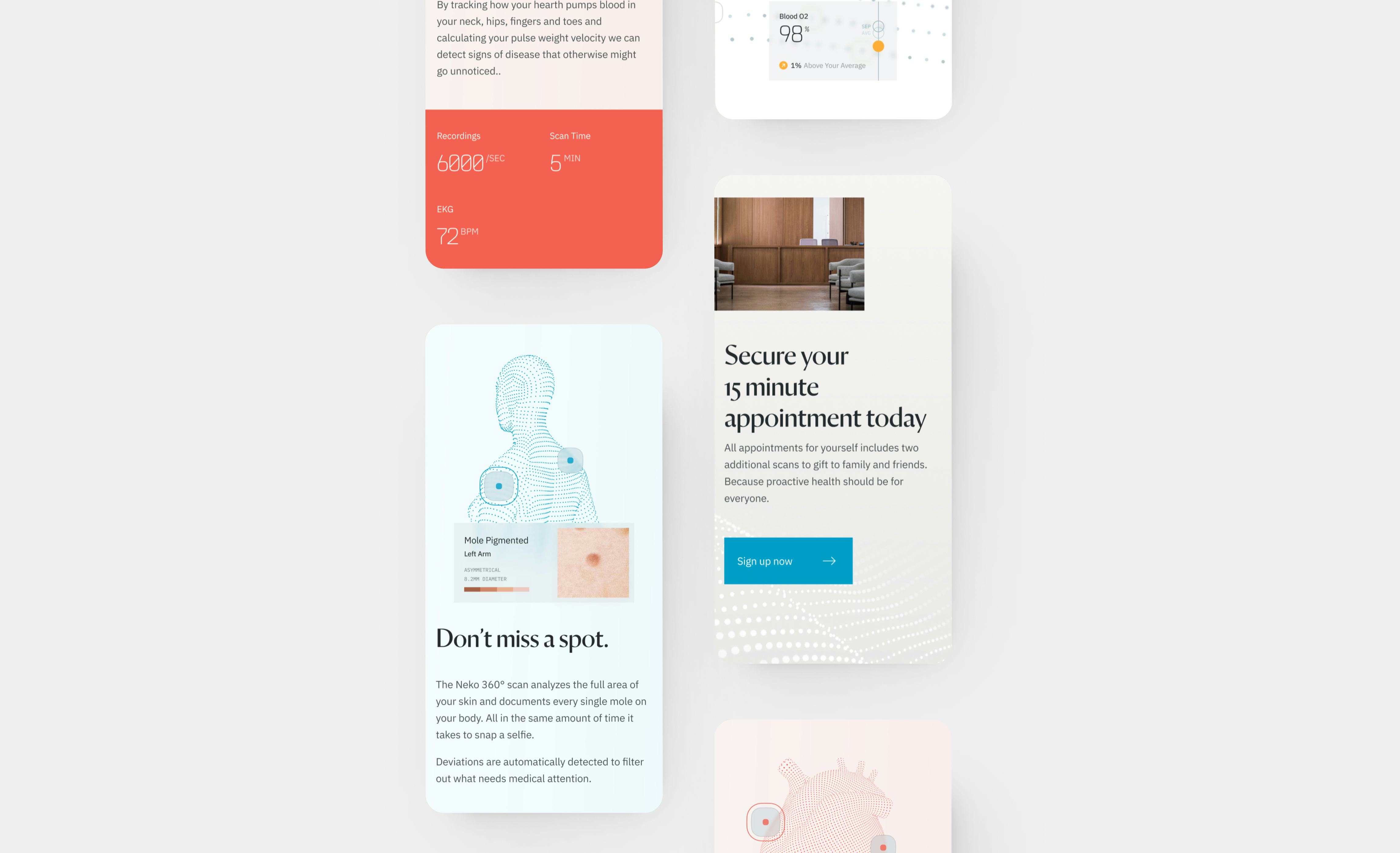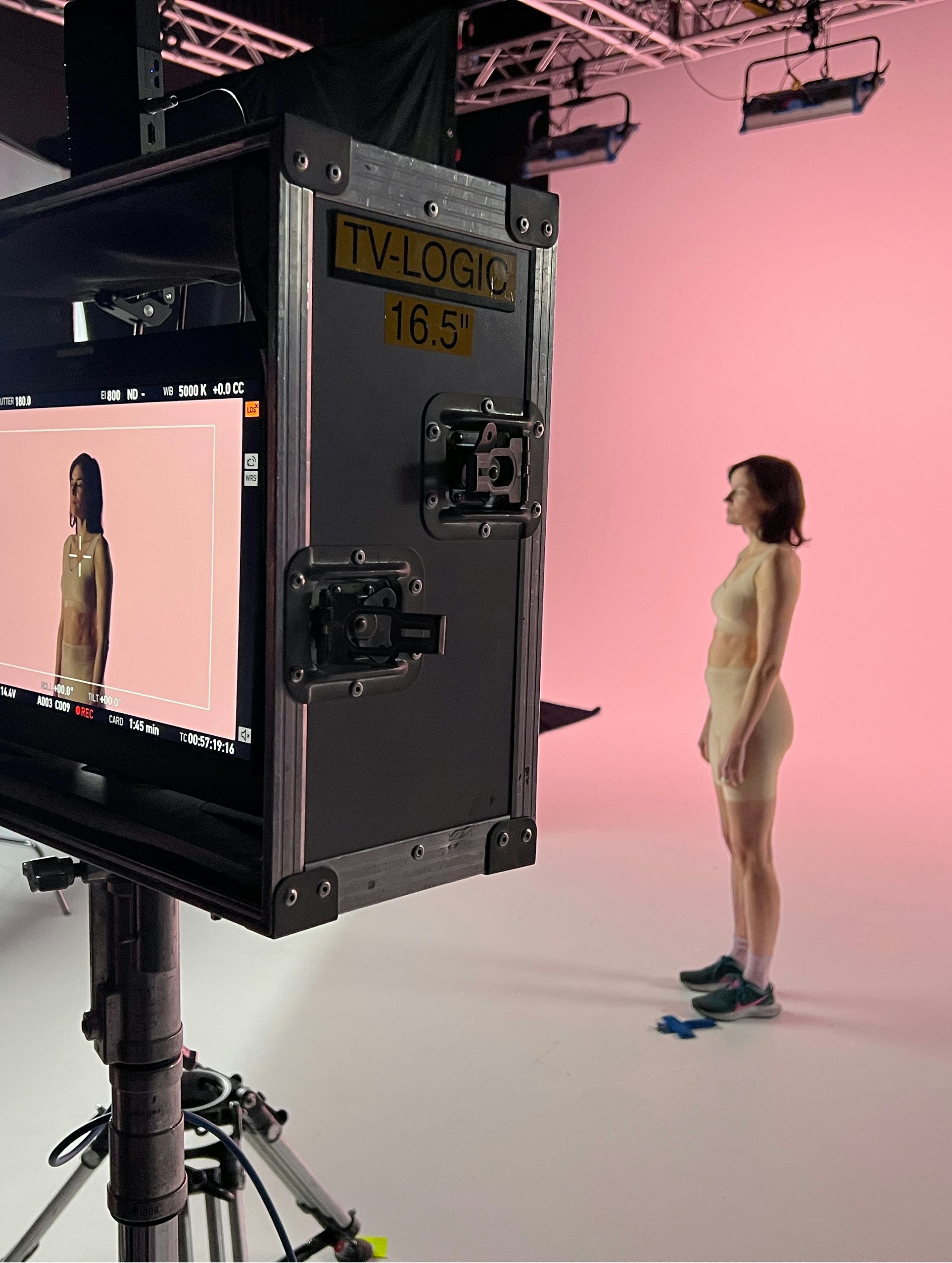 Our collaboration with 14islands was so much more than building a website. It was a partnership about helping us find our digital brand expression, capturing the imagination of proactive health, and creatively pushing the modern web just as we're engineering the future of health care. I'm so grateful to the 14islands team for bringing such heart and energy to help launch the Neko Health brand to the world.
The ultimate result
On launch day, the website filled all available spots at Neko's clinics within hours, the immediate result we aimed to achieve.
Proactive health care can prevent illnesses and diseases and save lives, which is the ultimate outcome of the project.