Design | Sweden, Iceland, Brazil, or remote.
Experience Designer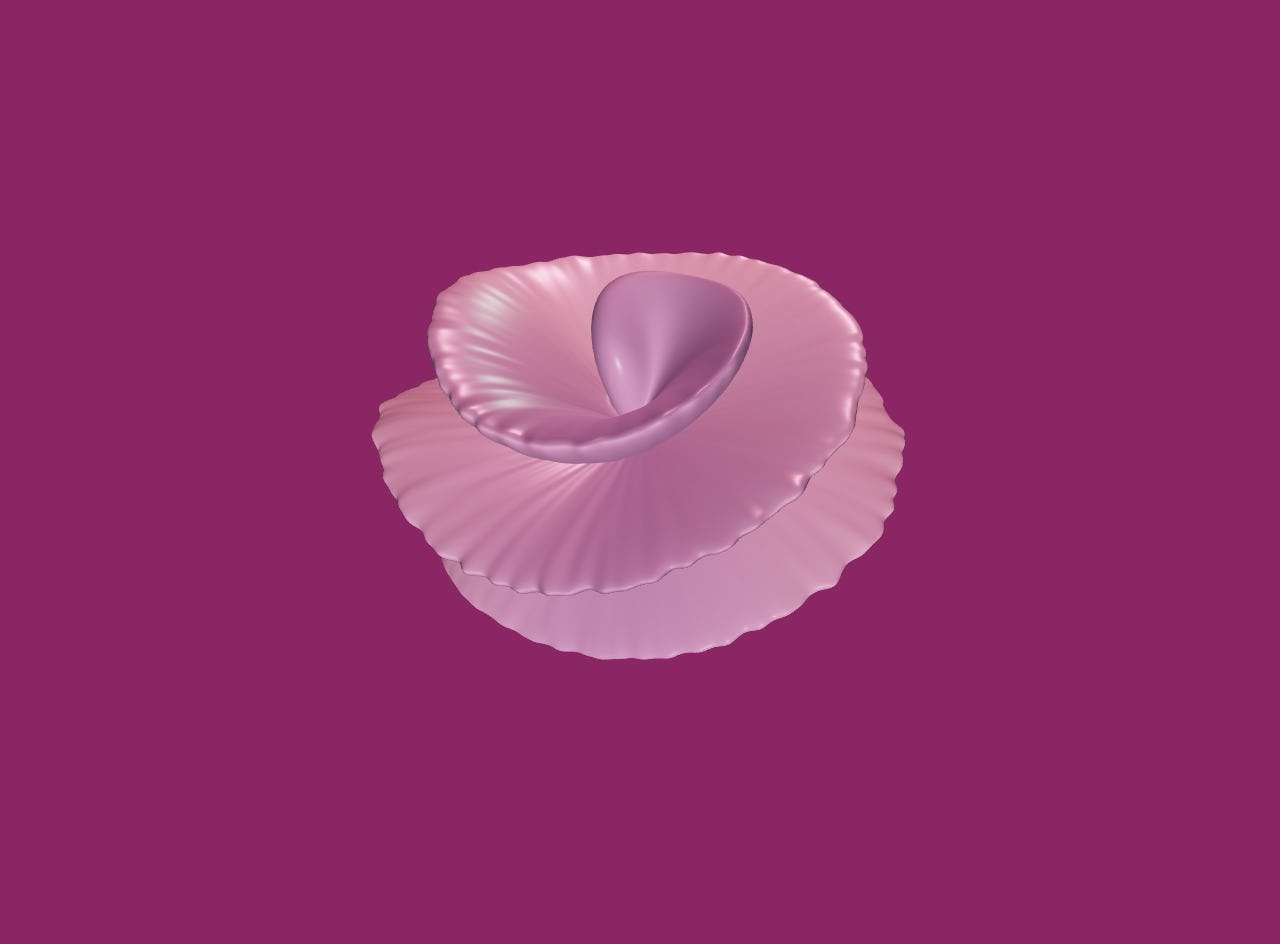 Experience Designer
We're looking for an experienced UX Designer / Experience Designer to join us full-time. Location in Sweden, Iceland, or Brazil is favored but not required.
An Experience Designer at 14islands is a creative mind that likes to dive deep into the needs of users. You're a great fit for this job if you are passionate about the latest design trends, love both strategy and hands-on UX work and have loads of empathy to share with the world.
You'll collaborate with other Designers to conduct research, facilitate workshops and establish a design foundation and vision for different projects. Overall, you will be a big part of all projects, processes, craft, and culture at 14islands.
What we're looking for:
Good understanding of visual hierarchy and usability best practices.
Expertise in crafting site maps, wireframes, user flows and prototypes.
Experience in planning and conducting user interviews and user testing.
Ability to collaborate with clients and communicate openly with people.
Organization skills and ability to work within project constraints(goals/timelines/budget).
Knowledge of Figma and other design tools.
Bonus points for Motion and working with Data.
About 14islands
We are a creative design and development studio, making digital experiences that create human connections. We craft websites, products and brands that spark joy and bring value to both people and businesses. Our friendly team has many years of expertise in the field of User Experience (UX), Visual Design (UI), and Creative Development. The top 14islands value is to put people first and we always set the bar high for the work we produce.
Benefits of working at 14islands:
Market salaries, reviewed yearly.
6 weeks of paid vacation per year.
Learning budget for conferences, workshops, etc.
Health-related activity boost for a gym membership, yoga, meditation, etc.
We encourage 40-hour workweeks.
Remote work is totally fine, especially these days.
Time weekly to explore and experiment.
A top-of-the-line MacBook Pro laptop.
A smartphone for work and personal use (iPhone, yes).
Paid mobile costs.
All the required software & hardware for quality work.
Standing desks at our office and ergonomic chairs.
Occasional team lunches and events.
Pension and insurance are added on top of your salary (Sweden and Iceland only).