Digital Project Manager | Sweden, Brazil, Iceland or remote.
Digital Project Manager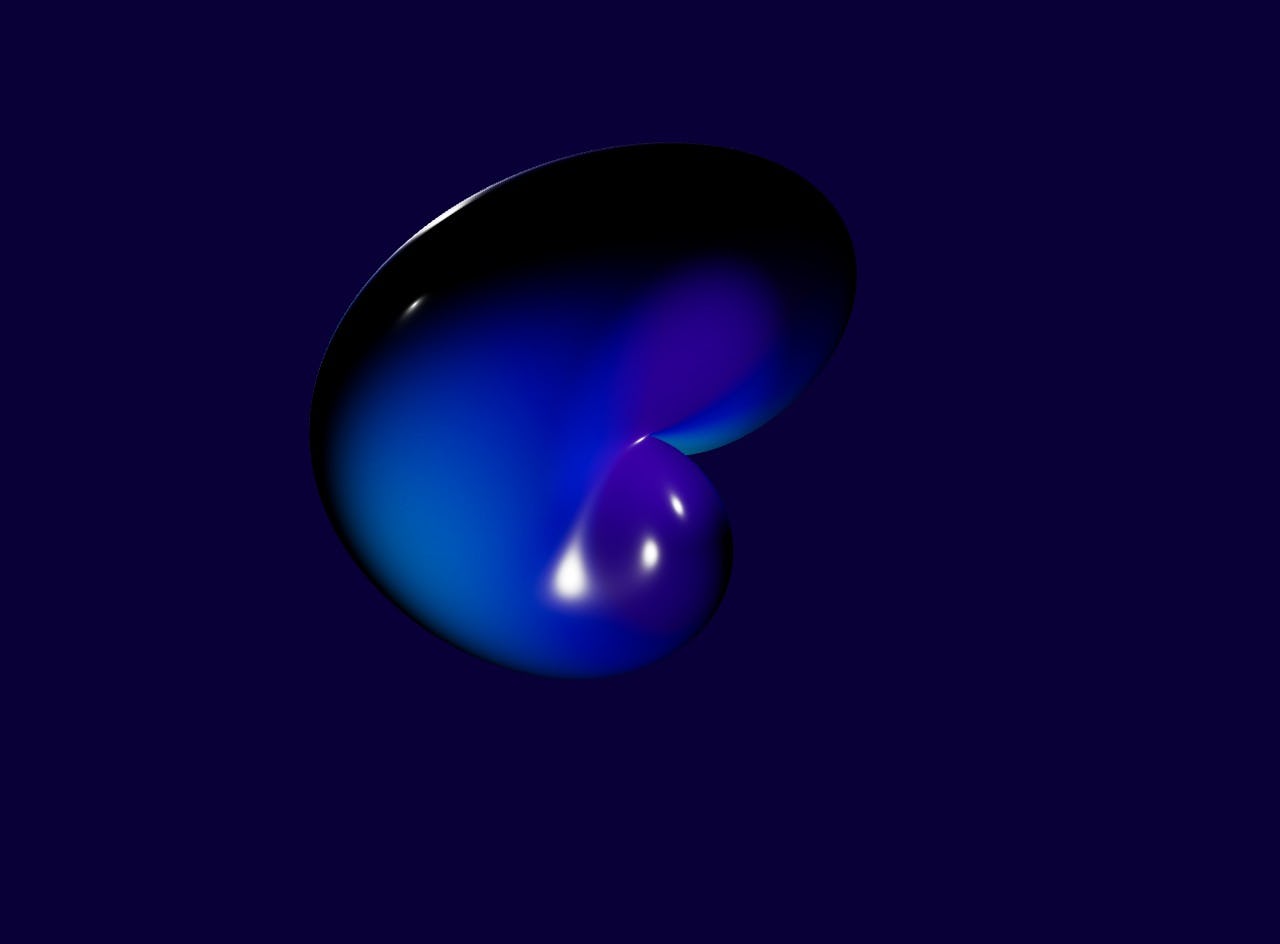 We're looking for our very first Digital Producer to join our talented team full-time. The preferred location is Sweden.
As a producer, you will lead the overall planning of digital projects and you will see them through from start to finish. You are passionate about management, like to be on top of things, and are able to oversee multiple projects ranging from interactive websites to web applications. Good communication is key and you know your way with clients and teammates with your great relationship skills. We are all makers so being hands-on with complementary skills is always a plus.
You will make a difference by helping manage and improve our processes with both client and internal projects. You'd love to join a creative team and you are confident that you can be a positive force that drives projects forward.

What we are looking for:
Swedish language proficiency is a plus.
Knows your way with technology.
Good project management skills. PM methodologies are a plus.
Great skills communicating with stakeholders, founders, and clients. Knows how to manage expectations with all parties involved.
Genuine interest in creating enjoyable experiences for people.
Help drive the projects forward until it's launched and do follow-ups when required.
Track projects with their proposals, budgets, goals, and timeline.
Business development skills or experience is a big plus.
Bonus points for experience with either design or development.
Has overseen digital projects before such as marketing websites.
About 14islands
We are a creative design and development studio, making digital experiences that create human connections. We craft websites, products and brands that spark joy and bring value to both people and businesses. Our friendly team has many years of expertise in the field of User Experience (UX), Visual Design (UI), and Creative Development. The top 14islands value is to put people first and we always set the bar high for the work we produce.

Benefits of working at 14islands:
Market salaries, reviewed yearly.
6 weeks of paid vacation per year.
Learning budget for conferences, workshops, etc.
Health-related activity boost for a gym membership, yoga, meditation, etc.
We encourage 40-hour workweeks.
Remote work is totally fine, especially these days.
Time weekly to explore and experiment.
Benefits if you join one of our offices:
A top-of-the-line MacBook Pro laptop.
A smartphone for work and personal use (iPhone, yes).
Paid mobile costs.
All the required software & hardware for quality work.
Standing desks at our office and ergonomic chairs.
Occasional team lunches and events.
Pension and insurance are added on top of your salary (Sweden and Iceland only).
Exciting, what to do next?
Apply and please make sure to check the following:
You have a strong portfolio to demonstrate your work.
You are fluent in English, both verbally and written.
You preferably are willing to relocate to Stockholm, Reykjavík or Floripa.
You're ready to both lead and learn.

We look forward to hearing from you!